As Seen On: This Morning
Posted by Jones Bootmaker on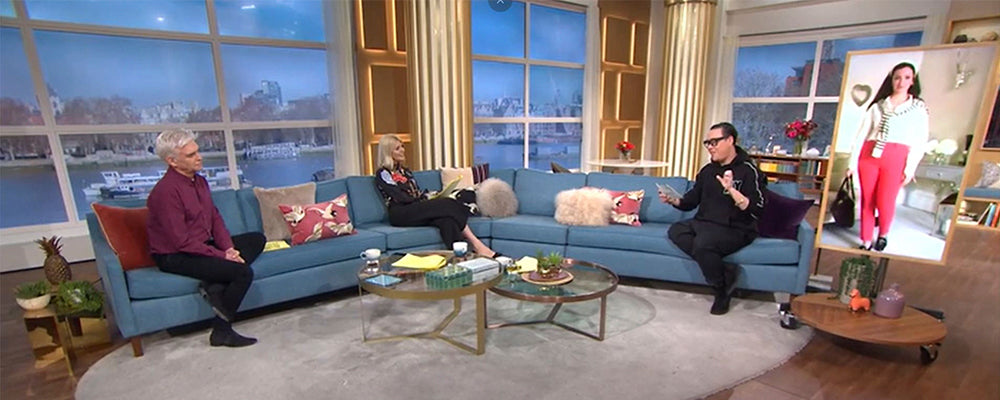 And just like that, Sex and the City is coming back to our screens.
But did you see our loafers featured on This Morning? Holly Willoughby and Phillip Schofield were joined by Gok Wan, who styled and recreated the looks we'd love to see the famous four in (minus the wildly expensive price tags). 
Where SATC is concerned, there was one, and there will only be one true love. No, not Big. We mean the shoes. Cue our leather loafers that we'd love to see Charlotte wearing.
Prim, pretty, and preppy, our loafers draw all the qualities for Charlotte's all-American style. Their supple leather uppers are presented in an elegantly slender profile, detailed with polished metallic hardware and striped ribbon finish. They will pair perfectly with neat tailoring and timeless accessories. Here Gok opted for fuchsia chinos, a white collared shirt, a striped jumper (neatly draped over the shoulders of course), and an oversized handbag for good measure.
Charlotte's style has truly stood the test of time, perhaps better than the rest, as Gok has proved there is still so much sartorial inspiration to take from her signature style.
Share this post